2023 Calendar Photo Contest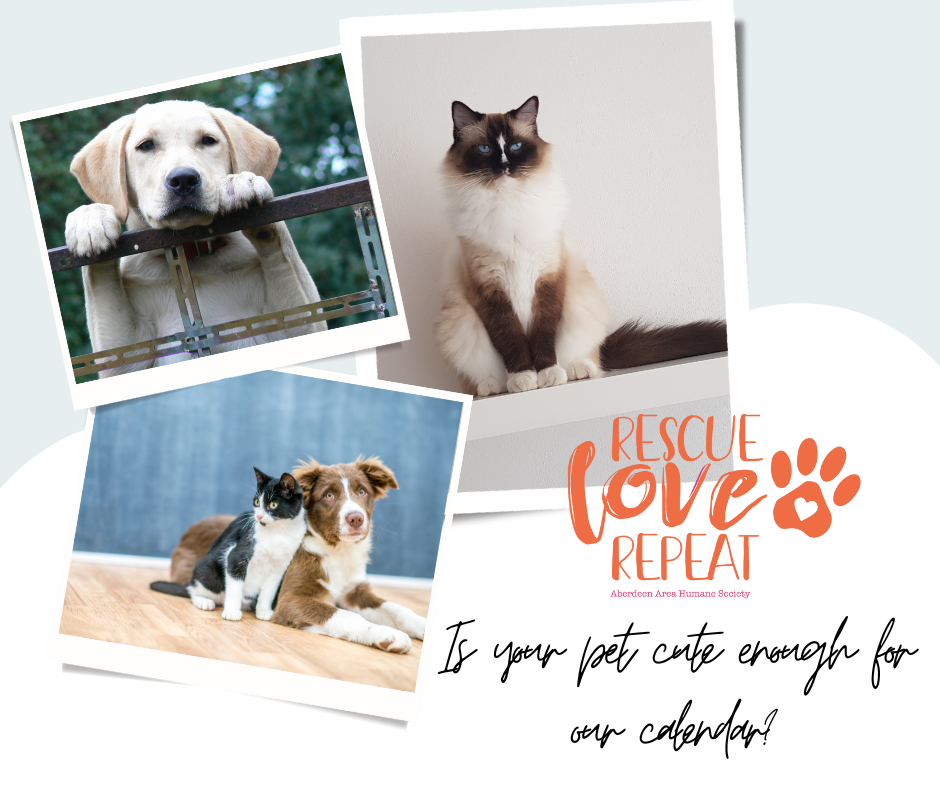 Friends of the Aberdeen Area Humane Society, here is your chance to show off your adorable pets in our 2023 AAHS Photo Calendar Contest! Not only will you show off your pet, but you will support all the animals currently residing at the AAHS waiting to find their new home!

It's easy to participate. Take your favorite photo of your pet (only pets, no people!), submit it to us along with a $5 donation and then get your family and friends to vote ($1 per vote, see rules page) for your pet's adorable picture. At the end of the contest, the top photos with the most votes will receive great prizes and will be the featured photos in the calendar! Your pet does not have to be a rescue, but we certainly want to see as many AAHS alumni as possible! It's a friendly competition that will result in a wonderful 2023 AAHS calendar AND will make you feel warm and fuzzy knowing you have benefited all the homeless AAHS pets in the process.


Enter the calendar contest today!



Want to guarantee a spot for your pet photo, or honor a memory, birthday or other hallmark?
With a $10 donation you can reserve a calendar day for your photo. First come, first served.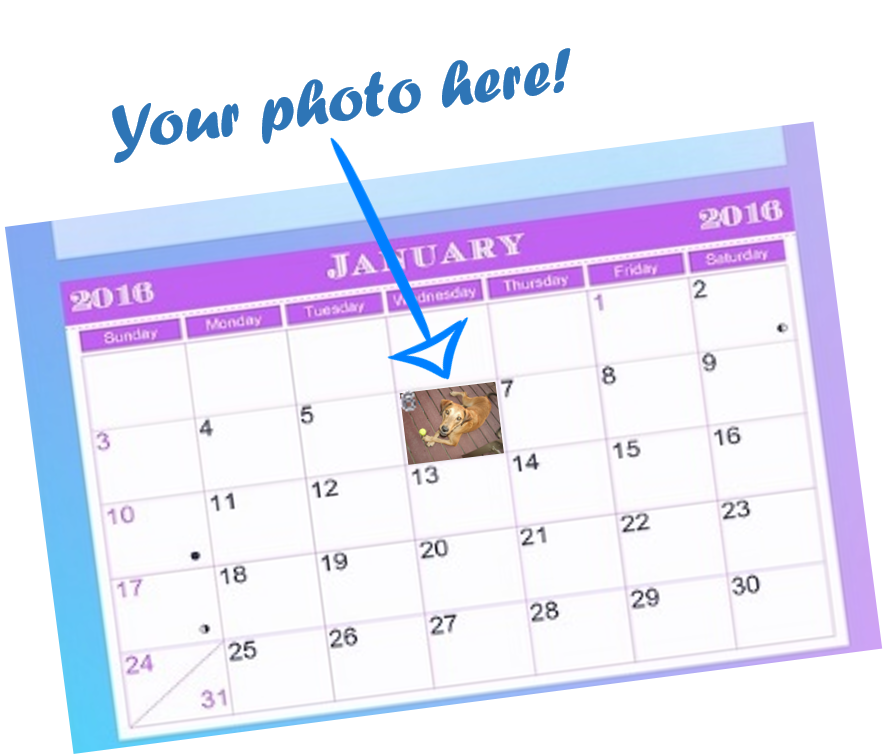 So, don't delay, flip through those camera photos and find your best, high resolution pet picture. Don't forget, all donations to our 501(c)(3) organization are tax deductible! Good luck and thanks for your continued support to the Aberdeen Area Humane Society!



Reserve A Calendar Day Today!





Want to Pre-order Your Calendar(s)?

Please consider pre-ordering a calendar. This will help us purchase the right amount of calendars so we don't waste valuable funds on extra stock.

Calendar Pre-order »