Wisdom Panel Dog DNA Kit
$80 pickup, $85 shipped
Dogs can't talk but their DNA can! A great gift for the dog lover in your life!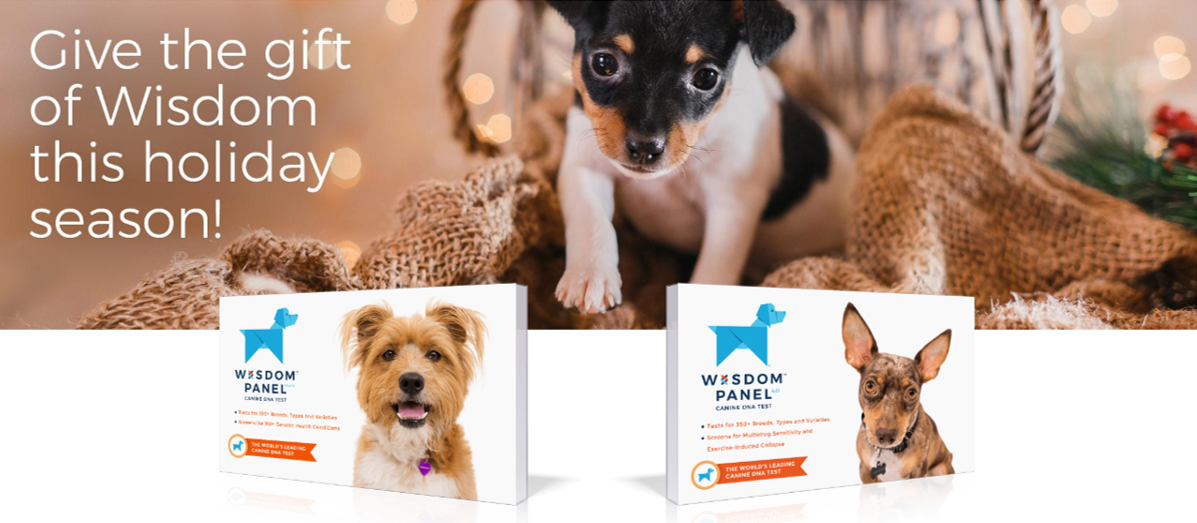 2019 AAHS Calendar
$20 pickup, $25 shipped
Order your 2019 calendar today! All proceeds help our shelter animals in need!
Holiday Gift Donation Postcards
Make a donation in honor of someone and we will send them a postcard featuring our current shelter pet Ed. GREAT STOCKING STUFFERS!
Ed
Microchip Gift Card
$50
Gift the gift that can save a pet's life! Microchips ensure pets are returned to their owners quickly. This service is provided by appointment at the AAHS