Wisdom Panel Dog DNA Kit
$80 pickup, $85 shipped
Dogs can't talk but their DNA can! A great gift for the dog lover in your life!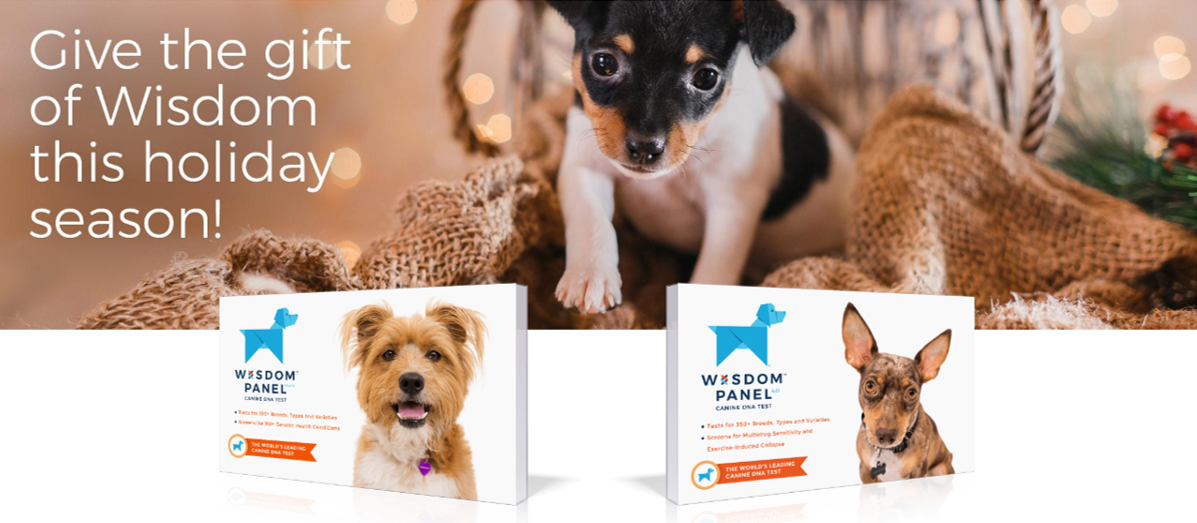 2021 AAHS Calendar
$20 pickup, $25 shipped
Order your 2021 calendar today! All proceeds help our shelter animals in need!
Decals
$4 Large, White, $3 Small, Black
Show off your love for the AAHS with decal stickers! Large decals roughly 3.34 in x 5.5 in. Small decals roughly 2.25 in x 3.75 in. Decals ship for free!
Holiday Gift Donation Postcards
Make a donation in honor of someone and we will send them a postcard featuring a shelter pet. GREAT STOCKING STUFFERS!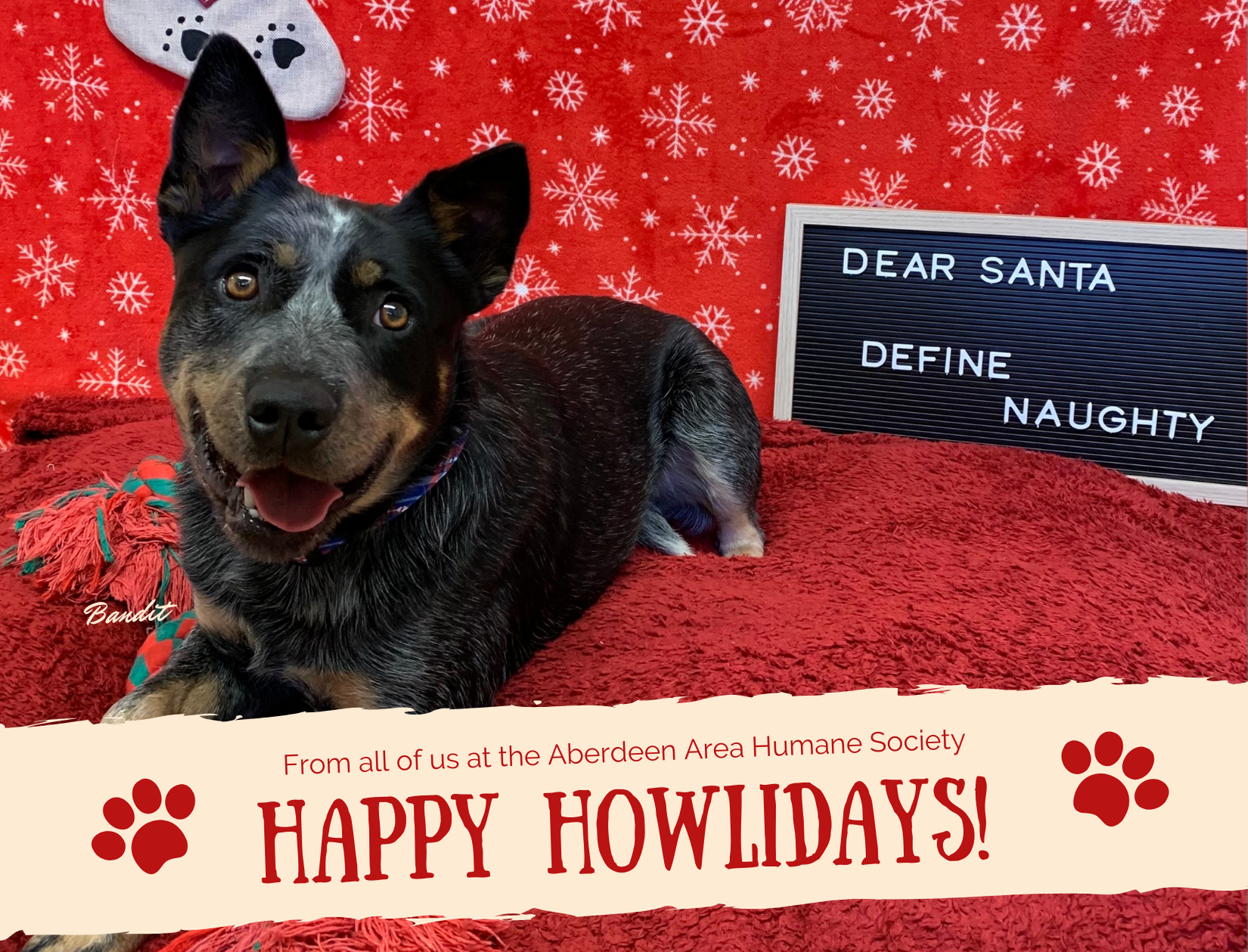 Photo Shoot In Progress - Postcard Design Coming Soon!
Microchip Gift Card
$50
Gift the gift that can save a pet's life! Microchips ensure pets are returned to their owners quickly. This service is provided by appointment at the AAHS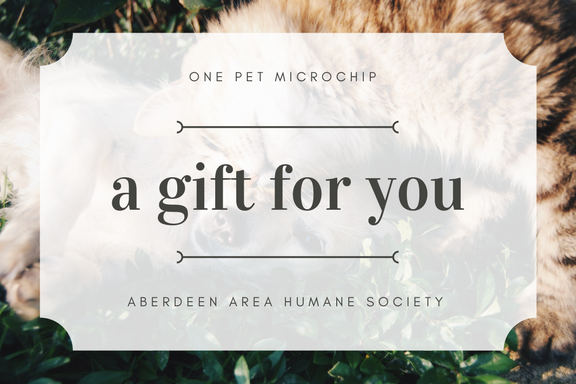 AAHS Logo Apparel and YETI Cups

T-Shirts, Hoodies and Tanks available at the shelter! A variety of colors and sizes! Call ahead and STOP BY TODAY!