AAHS Shelter
Here is where you can find the right friend for your family!!!

Our kennels are filled with friendly loving dogs and cats just waiting for you to take them home!!! We are proud to be the only Humane Society in the area that has a "no euthanasia" policy unless they are vicious or terminally ill.
The AAHS Shelter is located at 2511- 385th Ave. south and west of Aberdeen, South Dakota.
Click here for directions.
Click on each picture below for a larger view.
Outdoor dog runs - North side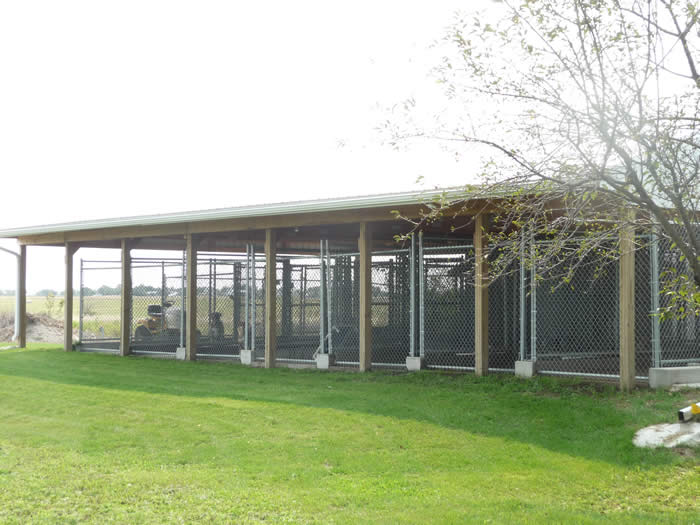 Outdoor dog runs - South side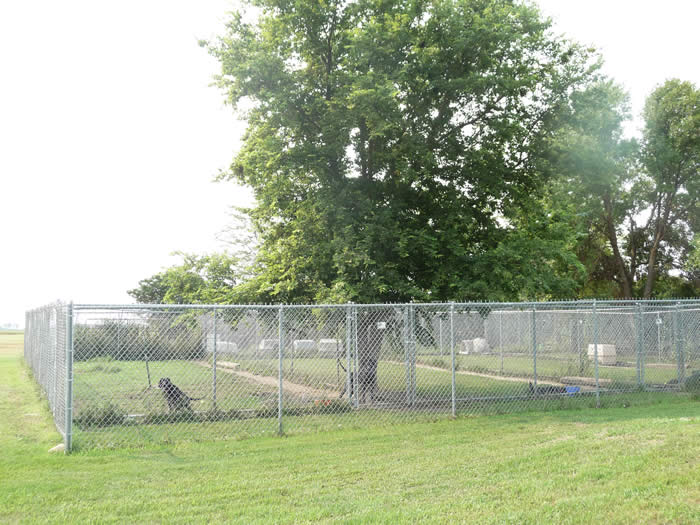 "Catio" Outdoor cat patio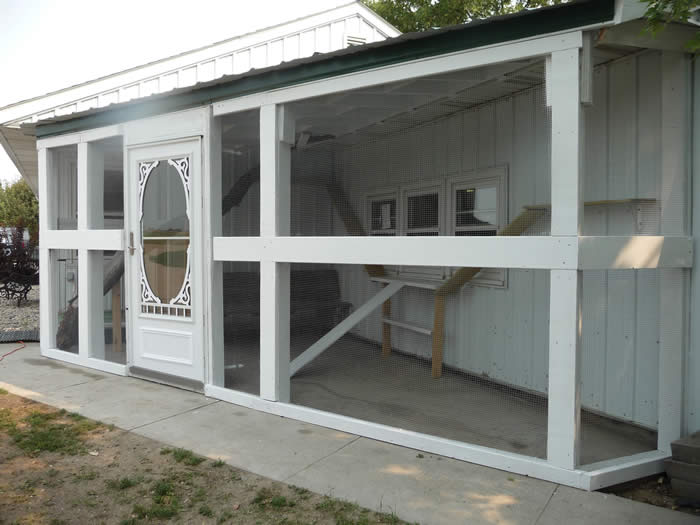 Employees
Our employees are responsible for the day-to-day operation of our shelter and are here to ensure the health and safety of all of our animals and to help make sure your adoption is successful.
Shelter Staff
Meagan Cooper
Elaine Schaible
Ashley McNeary
Briana Hotzler
Amanda Johnson
Samie Elbert
Board of Directors
The Board of Directors is responsible for ensuring that the shelter stays in continuous operation by handling the business of the Aberdeen Area Humane Society:
Recruiting members

Organizing fundraisers
Maintaining the building & grounds
Hiring suitable employees
Providing for the needs of the animals
Each board member is elected for a 3 year term and each serves in a volunteer capacity.
Officers:

President: Annie Stenvig

Vice President: Kim Heupel

Treasurer: Christa Swingler

Secretary: Megan Daniels







Nancy Upton

Missy Hill

Kelly Serr

Rob VanMeter







Cate Diede

Jan Hill-Steiner